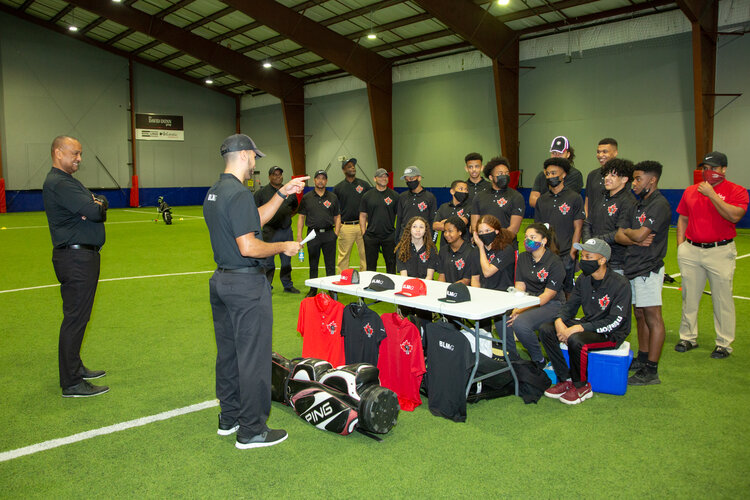 BLMG committee member, Duan Ash, discusses the BLMG Junior Mentorship Program with CTV...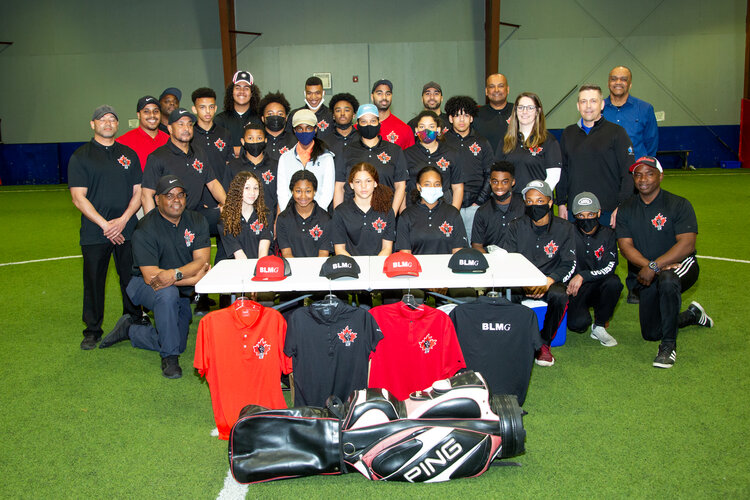 Global News captures BLMG introduces youth to the BLMG Junior Mentorship Program. Black Lives Matter Golf Nova Scotia was started as a way to introduce BIPOC youth to a new sport while raising social justice issues and educating youth about the Black Lives...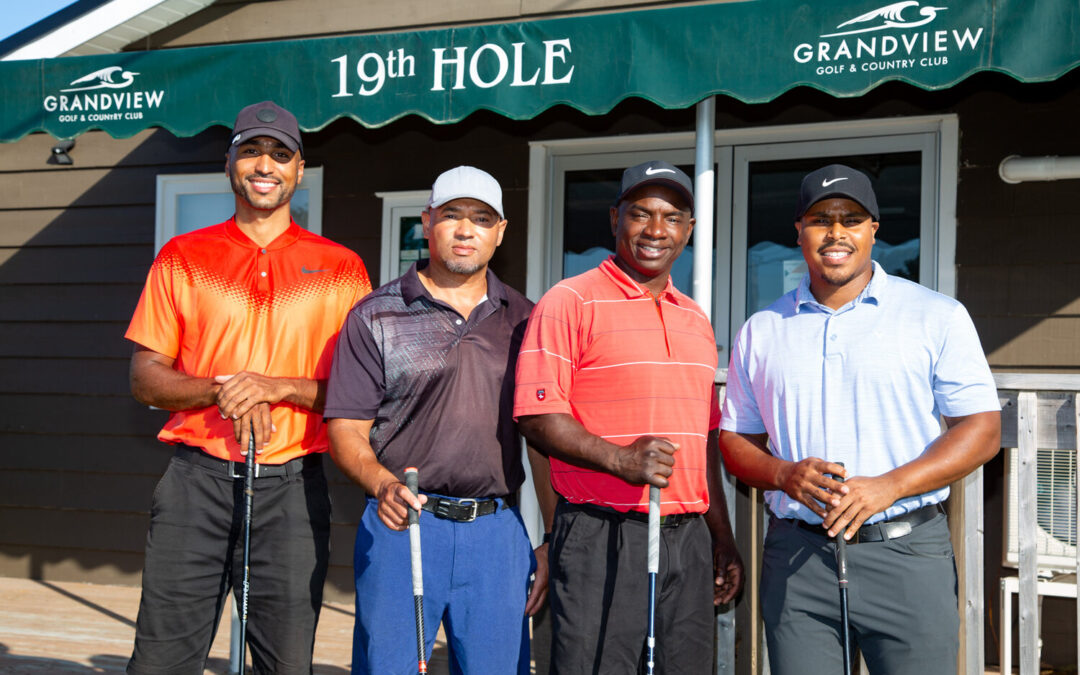 Doug Hill, BLMG committee member, speaks on the importance of the inaugural Black Lives Matter Invitational Golf Tournament in a video captured by CTV.