Black Lives Matter Golf  grew to 120 participants in 2021 at Grandview Golf and Country Club located in the historical Black community of East Preston , Nova Scotia.
In a spam of 3yrs BLMG  has achieved recognition in both local and National media, and was awarded Community Sport Organiztion of the year 2021/22 by The Provincial Sport Organization Support 4 Sport
Support 4 sports award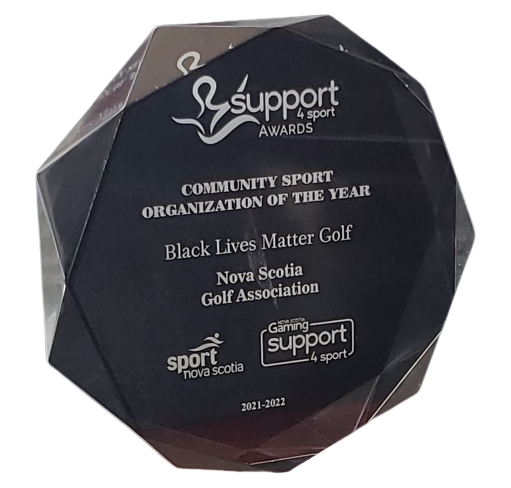 3rd Annual BLMG Invitational Tournament!
20 Aug/22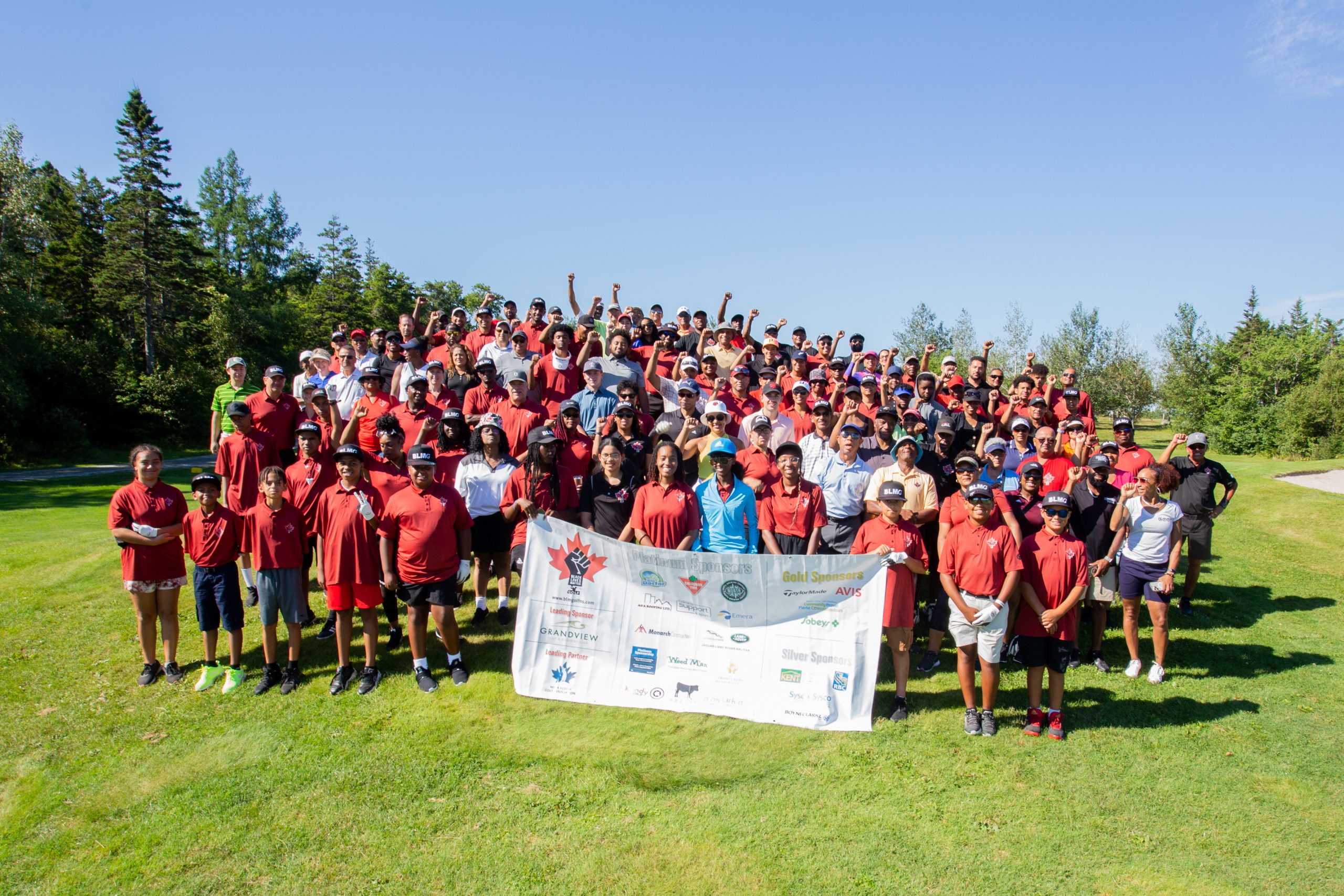 Our Mission Statement is:
 will bring awareness about anti-Black racism in society as well as the game of golf.
 will break down economic and social barriers to create a more inclusive golf environment for Black, Indigenous and people of colour (BIPOC).
 will create a junior program designed to welcome underprivileged youth as well as other new golfers into the game golf.
 is a not-for-profit association open to men and women of all ages.
 will partner with other socially conscious organizations who are also interested in issues of anti-Black racism and oppression towards BIPOC.
 will collaborate with Grandview, Nova Scotia Golf Association (NSGA) and Golf Canada to create a more inclusive game of golf in Canada.
 will raise funds to support the annual BLMG Scholarship Fund for BIPOC youth.
BLMG is accepting donations towards four initiatives . Donations are accepted by cash or e-transfer to blmgolf.2020@gmail.com. Any notes or messages for e-transfer can be included in the message field during the e-transfer process.

The Ladies Tee Program
The women's clinic has been officially added as the fourth BLMG initiative.

Youth Scholarships
Black Lives Matter Golf presents the BLMG Youth Scholarship Award every year to assist and celebrate youth in Nova Scotia who identify as Black, Indigenous, or People of Colour who are pursuing a higher education.

Junior Mentorship Program
We've launched a free grassroots Junior Mentorship Program (JMP) for Black, Indigenous, and People of Colour (BIPOC)  ages 12 to 17 in Nova Scotia, 

Events
Events include golf instruction in all areas of the game from basic fundamentals to etiquette, and sportsmanship, along with age-appropriate discussions on the issue of racial discrimination.

Awards & Recogniton
Support 4 Sports Award  "Finalist"
The Provoincial Sport Organization Awards winners as nominated by the indivdual Provincial Sport Organization who are Sport Nova Scotia members.
Testimonials

Tina Skeir

I have been a basketball official just as long as I've been golfing. As one of a handful of black female officials I'm hoping to inspire other black women to join me.
Femtor of 2021 Black Lives Matter Golf Tournament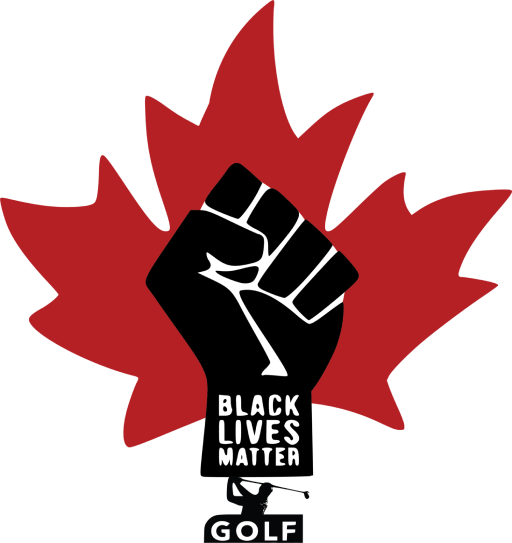 Elizabeth (Lizzy) Langford-Crawley

I am a 13-year-old grade 8 French emersion student . I started playing soccer & basketball at a very young age, now have an interest in golf, so I am really looking forward to participating in BLMG Junior Program, and playing in the 2021 BLMG Tournament in my home community of East Preston.
Elizabeth (Lizzy) Langford-Crawley
Junior Femtee for 2021 Black Lives Matter Golf Tournament and Junior Program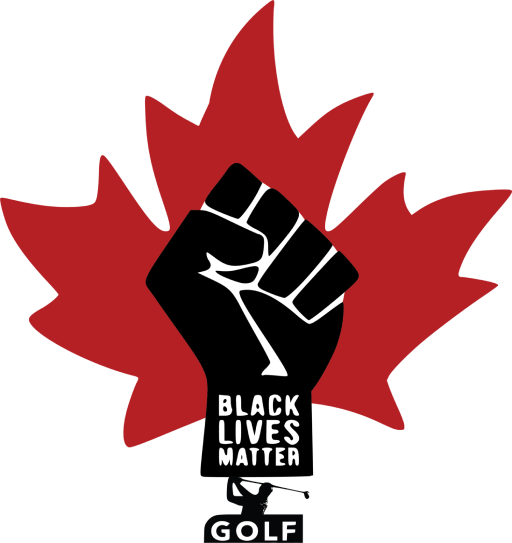 Anton Berry

"I want to commend Duan and Channing for teaming up with Grandview to host this tournament in support of the BLM initiative. It was great experience to be teamed up with an experienced golf mentor. The time spent sharing positive stories about our Black NS communities was invaluable".
Mentee of 2020 Black Lives Matter Golf Tournament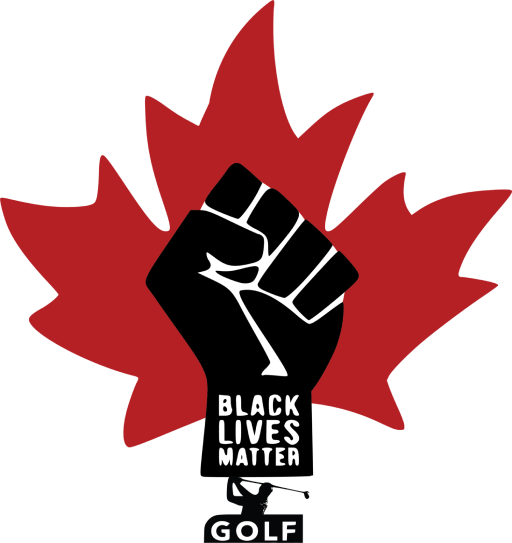 Ashton Slawter

"Going into the tournament I was excited, but nervous. My first time being in a golf tournament of any kind, and I couldn't have asked for it to be with a better group of men. I always thought golf was kind of a boring sport. Now I have much more appreciation for the pros, and I'm looking forward to improving my game for next year!"
Mentee of 2020 Black Lives Matter Golf Tournament