3rd Annual BLMG Invitational Tournament!
BLMG  Hosted Events
Cabot Cape Breton
Completely Free!!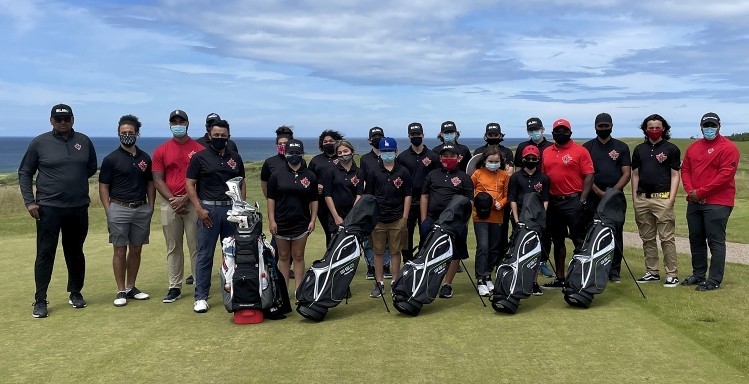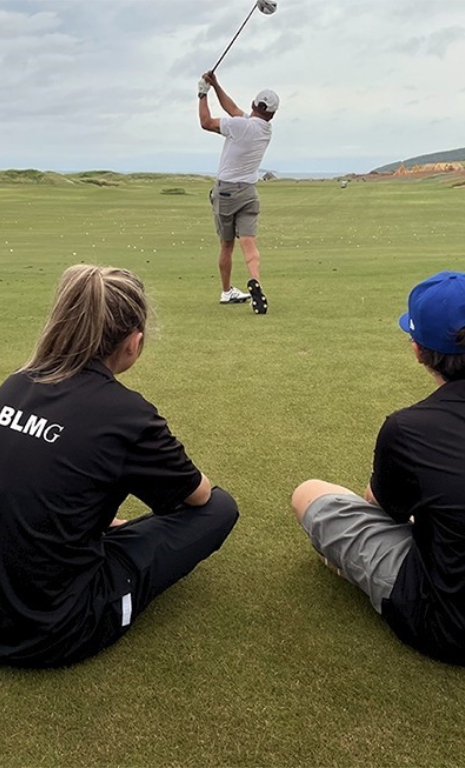 Saturday & Sunday,
Day 1: 12:30pm- 6pm

Day 2:  8:45am – 5pm
June 18-19,2022
BLACK LIVES MATTER Golf
at Cabot Cape Breton
Black Lives Matter Golf's Junior Mentorship Program for BIPOC youth is returning to Cabot Cape Breton!
BLMG mentors and Cabot's team of PGA of Canada Golf professionals are once again coming together to offer Black, Indigenous, and People of Color youth from Cape Breton the opportunity to learn golf, seek mentorship, gain confidence, and have FUN!
The program is completely free and includes golf instruction in all areas of the game from basic fundamentals to etiquette and sportsmanship, along with age-appropriate discussions on the issue of racial discrimination.
Completely Free!!
TO REGISTER CONTACT:
1-902-220-3921
cabotcapebreton.com
Open to all BIPOC youth ages 12-18.
Golf Clubs (Includes Golf instruction & Fundamentals)
Guest Speakers and age appropriate discussions on the issue of Racial Discrimination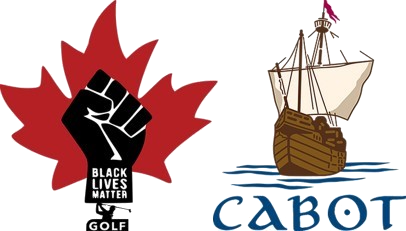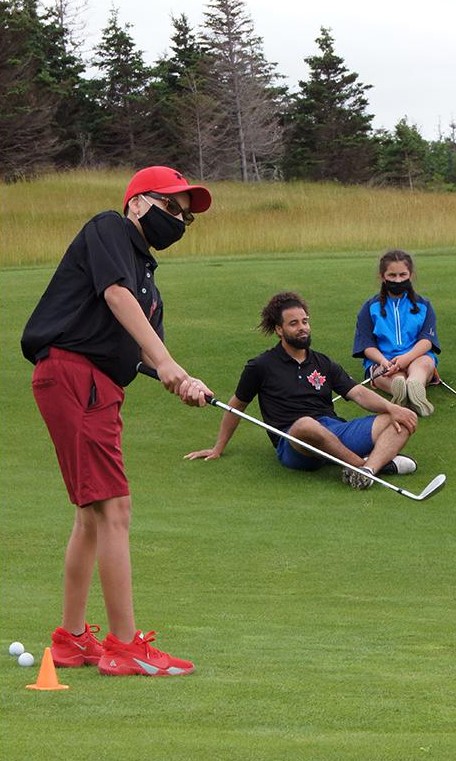 Contact us About an EVent